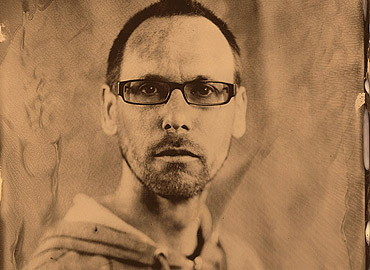 Jason Ruffell
I am a Graphic Designer/Photographer, working with both print and web based products I work with clients through from initial concept to completion, delivering as many services as possible in-house. This has included branding/re-branding of organisations, logo design, signage, design for print, garments and promotional items. I have worked on large scale projects such as 'Choices', The Sheffield College's part-time prospectus, running at 80 pages with a print run of 80,000 copies to smaller one off products for specific events, utilising a wide range of production techniques, liaising with print companies and manufacturers to ensure projects come in on time and to budget using sustainable resources to reduce the carbon footprint of work.
I produce the majority of images used in my work, specialising in event, sports and fashion photography. I also produce and edit video content for use on websites.
Click here to see/purchase books featuring my work
Collodion Wet Plate portrait courtesy of © Mark Scholey
Personal Projects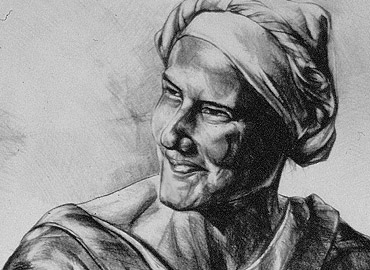 Drawings
I have an interest in art and design and have kept my drawing skills up-to-date by continuous practice. I usually work on a large scale, A1 or bigger, primarily in pencil and charcoal but also use oils and mixed media.
Pinhole Photography
I continue to use film to create images, 35mm, medium format and 5" x 4" sheet film. I use a variety of homemade and purchased pinhole cameras to experiment with the medium and slow the photographic process down to understand how images are created.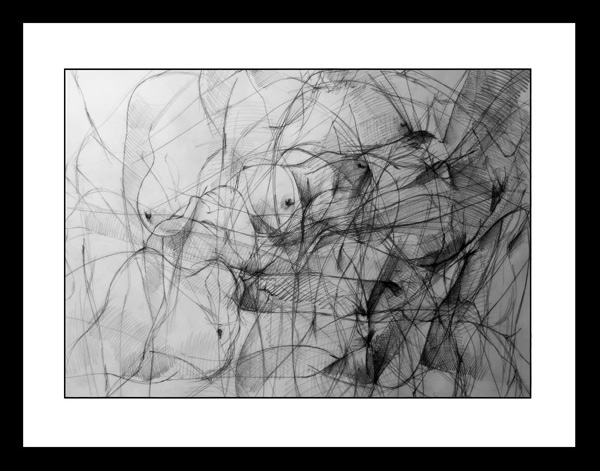 Personal Projects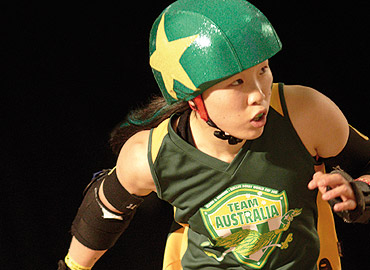 Personal Photographic Projects
Since 2009 I have documented the resurgence of Roller Derby within the United Kingdom and across the world. This has included covering the first Roller Derby World Cup held in 2011 in Toronto, Canada, for Blood and Thunder magazine, the second World Cup in Dallas, Texas, 2014 for Team England and the European championships in 2012, held in Berlin. See my website, www.roller-derby-on-film.co.uk to see examples of my work.
My work has been featured in Blood and Thunder and Five on Five magazines in the United States, Inside Line and Lead Jammer in the UK and Deadly Kiss in France. I am a regular contributor to both Blood and Thunder (issues 16-22, front cover issue 22) and Inside Line (issues 1-16). I am also the picture editor for Inside Line. My work has also been used in Ellen Parnavelas' books, Flat Track Fashion, The Roller Derby Look Book (A&C Black) and The Roller Derby Athlete (Bloomsbury). I have also self-published two editions of my own photographs and had work featured in both national and regional press. I am also the offical photographer for the England Roller Derby (women's team) and Team England, Men's Roller Derby.
Click here to see more about the publications I have been featured in.